Irish Association of Pharmacologists
Working to provide effective representation of Pharmacology and Therapeutics for the island of Ireland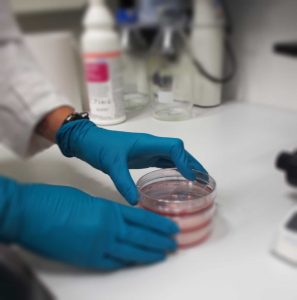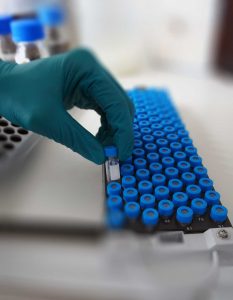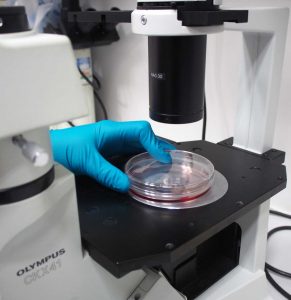 The Irish Association of Pharmacologists (IAP)
The Irish Association of Pharmacologists (IAP) was set up in the mid-1990's by Professor John Feely. The association organised very successful annual meetings over a number of years. There was a hiatus following Professor Feely's death in 2009, but the annual meetings were then revived in 2014 by Dr Anne Marie Liddy when it ran in Trinity College Dublin.
The 20th Annual Meeting of the Irish Association of Pharmacologists will be held at the Clinical Science Institute in NUI Galway on
Please see below for details of annual meetings 2014-2018
Professor John Feely
Apart from his involvement in the IAP, Professor Feely contributed to the development of Pharmacology in Ireland on many levels.  As Chair of Pharmacology & Therapeutics at Trinity College Dublin, he oversaw a high publication rate of quality research.  Professor Feely established himself as a leading expert on hypertension and authoring over 250 research papers of his own in leading journals such as the Lancet and the New England Journal of Medicine. These included important findings in drug metabolism and interactions, Pharmacoepidemiology, Pharmacoeconomics, drug safety and in cardiovascular clinical pharmacology.
Professor Feely is also remembered as an outstanding clinician who was instrumental in the introduction of a number of key innovations such as the clinical pharmacy service, the hospital prescriber's guide and the medication safety reporting system.
Professor Feely was a gifted and popular teacher with a deep commitment to and interest in safe prescribing. He was a generous and valued mentor with a reach and influence on clinical pharmacologists not only in Ireland but in Europe and beyond.
Future plans for the Irish Association of Pharmacologists
The IAP was instated as a formal entity on 30th November 2016 with its establishment as an unincorporated association.   We hope that our aims for developing the association over the next few years will reflect Professor Feely's ambitious and unstinting work. These include
the promotion of basic and clinical pharmacology research on the island of Ireland

the provision of a forum for exchange and collaboration for scientists working in pharmacology & therapeutics, and allied disciplines in both research and industrial contexts

an effective forum for lobbying

the establishment of the IAP as a member of international associations so as to provide members with international forums and contacts in order to promote research, development and international collaboration.
The Irish Association of Pharmacologists is a member of the
International Union of Clinical and Basic Pharmacology (IUPHAR)