Irish Association of Pharmacologists  (IAP)
We work to provide effective representation of Pharmacology and Therapeutics for the island of Ireland.
The Irish Association of Pharmacologists was established in the mid 1990's by the late Professor John Feely. Professor Feely made diverse and lasting contributions to the development of Pharmacology and Therapeutics both in Ireland and internationally as both a researcher and clinician.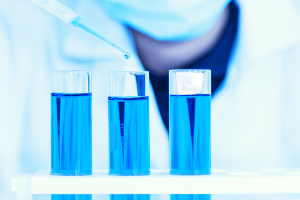 In 2016 the IAP was instated as a formal entity on the 30th of November 2016 with its establishment as an unincorporated association. The IAP hope our aims for developing the association over the next few years will reflect Professors Feely's ambition and unstinting work.
Our future aims for IAP include:
The promotion of basic and clinical pharmacology research on the island of Ireland.
The provision of a forum for exchange and collaboration for scientists working in pharmacology & therapeutics, and allied disciplines in both research and industrial contexts.
Become an effective forum for lobbying.
The establishment of the IAP as a member of international associations so as to provide members with international forums and contacts in order to promote research, development and international collaboration.
The Irish Association of Pharmacologists are proud members of the International Union of Clinical and Basic Pharmacology  ( IUPHAR) and the European Association for Clinical Pharmacology and Therapeutics (EACPT)