Irish Association of Pharmacologists
Working to provide effective representation of Pharmacology and Therapeutics for the island of Ireland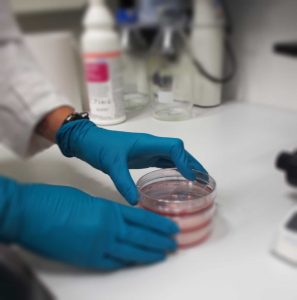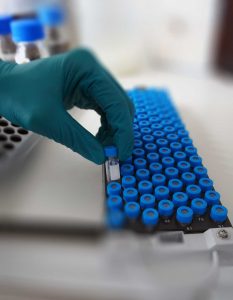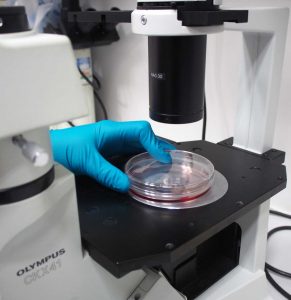 Irish Association of Pharmacologists (IAP)
The Irish Association of Pharmacologists (IAP) was set up in the mid-1990's by the late Professor John Feely. The association organised very successful annual meetings over a number of years.
News Update
Please take note:
Due to current circumstances the 21st Annual IAP Meeting will no longer be taking place on Friday, 27th November 2020 and is being postponed to Spring 2021 with a date to still be confirmed. 
The purpose of the meeting is to provide a platform for leading researchers to present their latest findings in basic and clinical pharmacology and in therapeutics.  There will also be presentations by early-career researchers and prizes will be awarded for best oral and poster presentations.
Professor John Feely
'The medal will be awarded annually at the IAP meeting to a single individual chosen by a panel of their peers. It is awarded in memory of the contribution made by the late Professor John Feely to the discipline of Pharmacology. The medal will be awarded in recognition of the role of the successful candidate in the delivery of service to the integrated disciplines of Clinical Therapeutics or Basic Pharmacology through their teaching, research, innovation, mentorship and /or the delivery of exemplary clinical care to patients, if the latter is appropriate. Candidates will normally be active in the Republic of Ireland or in Northern Ireland, however in exceptional circumstances, international candidates with strong links to Republic of Ireland/Northern Ireland may be considered'
The provision of the medal and support of the successful candidate to deliver the Keynote lecture henceforth "The John Feely Lecture" will be provided by the IAP according to the amount decided and rules laid down by its Executive Board.  The maximum support provided to cover travel, accommodation and sundries will not normally exceed 400 Euro.
Please see below for details of annual meetings from 2014 to 2018
Future plans for the Irish Association of Pharmacologists
The IAP was instated as a formal entity on 30th November 2016 with its establishment as an unincorporated association.   We hope that our aims for developing the association over the next few years will reflect Professor Feely's ambitious and unstinting work. These include
the promotion of basic and clinical pharmacology research on the island of Ireland

the provision of a forum for exchange and collaboration for scientists working in pharmacology & therapeutics, and allied disciplines in both research and industrial contexts

an effective forum for lobbying

the establishment of the IAP as a member of international associations so as to provide members with international forums and contacts in order to promote research, development and international collaboration.
The Irish Association of Pharmacologists is a member of the
International Union of Clinical and Basic Pharmacology (IUPHAR)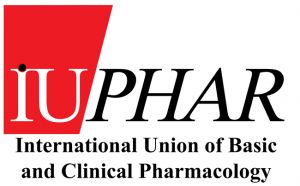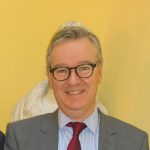 Professor David Williams
President
National Speciality Director of Training for Clinical Pharmacology and Therapeutics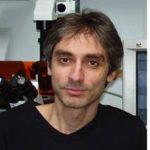 Dr Christian Waeber
Vice President
Senior Lecturer in Pharmacology, a joint appointment between the School of Pharmacy and the Department of Pharmacology at UCC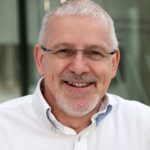 Professor Dermot Cox
Secretary
Associate Professor and Pharmacology Lead at Royal College of Surgeons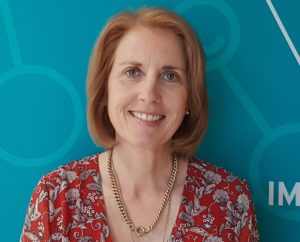 Dr Orla Patricia Barry
Treasurer
Lecturer with the Department of Pharmacology and Therapeutics and University College Cork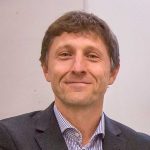 Professor Thomas Walther
Former President
Head of the Department of Pharmacology and Therapeutics at University College Cork