From 2-7 July 2023, the global pharmacology and therapeutics community will unite in Glasgow, Scotland for the World Congress of Basic & Clinical Pharmacology – and you are invited. View our extensive programme and register now.
Abstract Submissions 
Abstract submissions are open until the 4th November 2022. Please note that all abstract presenters must register to attend in-person for WCP2023. The deadline for abstract submissions is Friday 4 November 2022. Authors will be notified of their acceptance w/c 16 January 2023.
IUPHAR Clinical Update in the context of Covid-19
Please see below for an update from the International Union for Basic and Clinical Pharmacology (IUPHAR)
Clinical Division considerations in the context of COVID-19 pandemics
IUPHAR Clinical Division: Caroline Samer (Switzerland), David Webb (UK), Guido Mannaioni (Italy),
Hiroshi Watanabe (Japan), Jae Gook Shin (Korea), Jamie Coleman (UK), Maria Isabel Lucena (Spain),
Matthew Doogue (NZ), Nilima Kshirsagar (India), Olayinka Ogunleye (Nigeria), Sarah Hilmer (Australia),
Wei Wei (China).
Professor Folke Sjöqvist peacefully passed away on March 30th, 2020
Dear colleagues,
I hope you and your families are keeping well in these extraordinary times. I am sad to announce the recent passing of our colleague Prof Folke Sjoqvist. May he rest in peace. An Obituary to the late Prof Sjoqvist can be seen below.
Take Care
David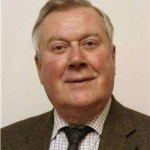 Folke Sjöqvist died peacefully on March 30th, after a period of illness. He is survived by his wife Margareta, four children with families, friends, collaborators and colleagues in Sweden and worldwide.
Folke was born in 1933 and became licensed MD in 1959. He defended his thesis on choli-nergic transmission in the autonomic nervous system in 1962 at Karolinska Institutet in Stockholm, Sweden. He was a guest researcher in the US at the legendary Bernhard Brodie drug metabolic laboratory at the National Institutes of Health and studied methods for systematic clinical trials with Louis Lasagna at John Hopkins Hospital in Baltimore. Folke was appointed full professor in clinical pharmacology at Linköping University in 1970, the first chair in Sweden. In 1972 he became professor in clinical pharmacology at Karolinska Institutet and director of clinical pharmacology at Huddinge University Hospital, where he stayed until his retirement in 1998. He was active as emeritus until a few years ago.
Folke was crucial in the establishment of the discipline clinical pharmacology in Sweden and had a major influence in its development in Europe and around the world. He was member of the founding group of EACPT (European Association of Clinical Pharmacology & Therapeutics) between 1993 and 1995 and became its first chair between 1995 and 1999.  Folke was devoted to supporting the discipline also in eastern European countries; an aim that is furthermore expressed in the statutes of EACPT. He initiated and chaired a group of clinical pharmacologists from all continents defining key roles of clinical pharmacology in the report "Clinical Pharmacology in Health Care, Teaching and Research" published jointly with WHO and CIOMS (Council for International organizations of Medical Sciences) in 2012.
Above 100 scientists defended their thesis during his period as Chair of Clinical Pharmacology at Karolinska Institutet. The division became an international Mecka for research and clinical training in clinical pharmacology with more than 100 guest researchers during his period. He contributed to Karolinska Institutet´s world leading breakthroughs in clinical and molecular understanding of the variability in the effects of drugs between subjects and ethnic groups. Therapeutic drug monitoring and pharmacogenetics were introduced as clinical tools for individually targeted drug dosage and the Drug Information Centre became an appreciated healthcare service. As interested in sports he was crucial in the foundation of the Doping Laboratory in Sweden. Folke was always highly interested in teaching. Clinically he fought for improved continuous medical education and contributed to give Drug and Therapeutics Committees and pharmacoepidemiology a strong influence within the healthcare system in Sweden and globally. For years he contributed in leadership positions at Karolinska Institutet and was a member of its Nobel Assembly. He was known as an inspiring leader and mentor within IUPHAR (International Union of Basic and Clinical Pharmacology) and EACPT for decades. He has received several doctorates, awards and prices.
We remember Folke as a visionary, energetic and thoughtful leader. He cared for all his staff and collaborators, irrespective of background or position. He had a strong research mind to explore and explain molecular mechanisms for variations between patients in therapeutic and adverse effects of drugs. He understood intuitively how experimental methods and drug assays could be applied clinically. Folke always argued for the importance that clinical pharmacology makes a difference in healthcare. Throughout his professional life he was committed to international collaboration and supported training and research across countries. He and his collaborators started in the early 70s drug utilization and pharmaco-epidemiological cross-country European studies on the use and safety of medicines.
Folke founded an international research environment where all his staff and collaborators contributed and lifelong friendships were initiated. Folke has been an inspiration and mentor for a long line of clinical pharmacologists, pharmacists and drug researchers.  His curiosity, care and energy will be remembered, as well as his commitment for EACPT and pan-European clinical pharmacology.
Stockholm and Linköping April 3, 2020
Ylva Böttiger                                                                  Lars L Gustafsson
Professor MD                                                                 Professor MD
EACPT Chair 2017-2019                                              Division of Clinical Pharmacology
Department of Drug Research                                   Department of Laboratory Medicine
Linköping University                                                   Karolinska Institutet
Linköping                                                                       Stockholm
Sweden                                                                            Sweden
Dr Orla Barry elected the new IAP Treasurer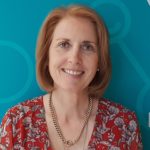 Professor Thomas Walther, Head of Department for Pharmacology and Therapeutics at UCC would like to congratulate Dr Orla Barry on being elected as the new Treasurer for the Irish Association of Pharmacologists (IAP).  Her term will run from 1 January 2020 to 31 December 2022.
Fiona Curtin Awarded Best Poster Prize at 20th Annual IAP Meeting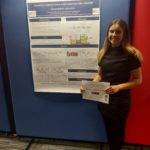 Fiona Curtin an undergraduate student at UCC was awarded the Best Poster Prize at the 20th Annual Irish Association of Pharmacologists (IAP) Meeting held on Saturday 30th November 2019 in Galway
The purpose of the IAP annual meeting is to provide a platform for leading researchers to present their findings in basic and clinical pharmacology, and in therapeutics.
Welcome note from the new President, Professor David Williams
I am humbled, honoured and privileged to assume the role of President of the Irish Association of Pharmacologists (IAP) for the next two years and I am deeply grateful to my predecessor, Professor Thomas Walther for his commitment, leadership and outstanding contributions to the Association during his presidency and the members of the Executive Committee.  I am inspired by their commitment to grow the Association and I look forward to continuing on this path.  In this endeavour, I am joined by, Dr Christian Waeber (Vice President); Professor Dermot Cox (Secretary) and Dr Anne Marie Liddy (Treasury), and together we aim to further our accomplishments.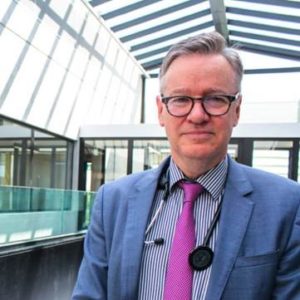 Professor Thomas Walther's Farewell Speech
I am honoured to have been given the opportunity to serve as President of the Irish Association of Pharmacologists (IAP) for the last years, and I would like to take this opportunity to thank our Executive Committee and Members for their continued support and commitment to our Association.  It has been an exciting period and some of our successes include:  organising two successful IAP annual meetings in Dublin (2017) and last year in Belfast (2018); becoming a member of The International Union of Basic and Clinical Pharmacology (IUPHAR) and starting the process of joining The European Association for Clinical Pharmacology and Therapeutics (EACPT).  In addition, we also initiated the Professor John Feely Gold Medal.
To Professor David Williams and the Executive Committee, I would like to wish you well in the years ahead and hope that together we can continue to grow the Association.  I would also like to encourage our members to spread the word of our Association, so we can attract more member and followers.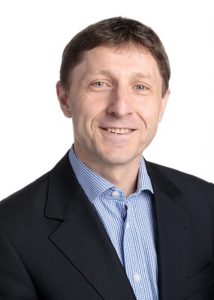 19th Annual IAP Meeting, Friday 30th November 2018
The Irish Association of Pharmacologists 19th Annual Meeting took place on Friday 30th November 2018 at The Welcome Wolfson Institute for Experimental Medicine, Queen's University Belfast
The purpose of the IAP's 19th annual meeting is to provide a platform for leading researchers to present their findings in basic and clinical pharmacology, and in therapeutics.  The President of the Irish Association of Pharmacologists, and Head of Department of Pharmacology and Therapeutics at UCC, Prof. Thomas Walther, along with the Conference President, Professor Barbara McDermott, would like to take the time to congratulate the winners, namely:  Aisling Heeran, Stephanie Annett, Raman Abudalo, Sarah Craig and Chao Xue on the awards they received for best oral presentations or best posters.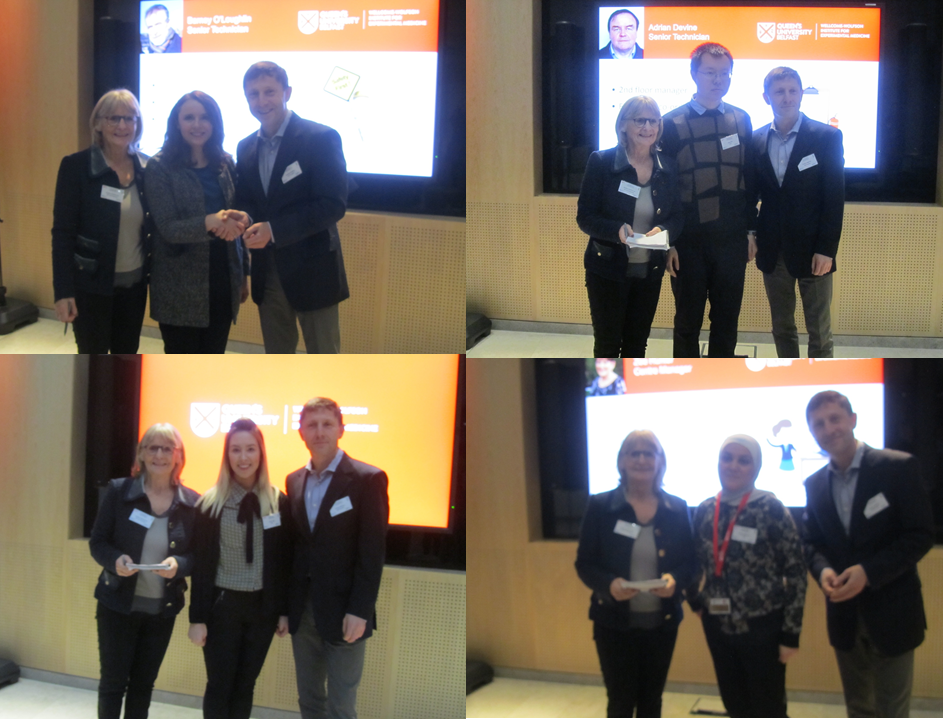 Prize recipients for best oral presentation or best poster
Several students from UCC also attended the conference and can be seen presenting their posters.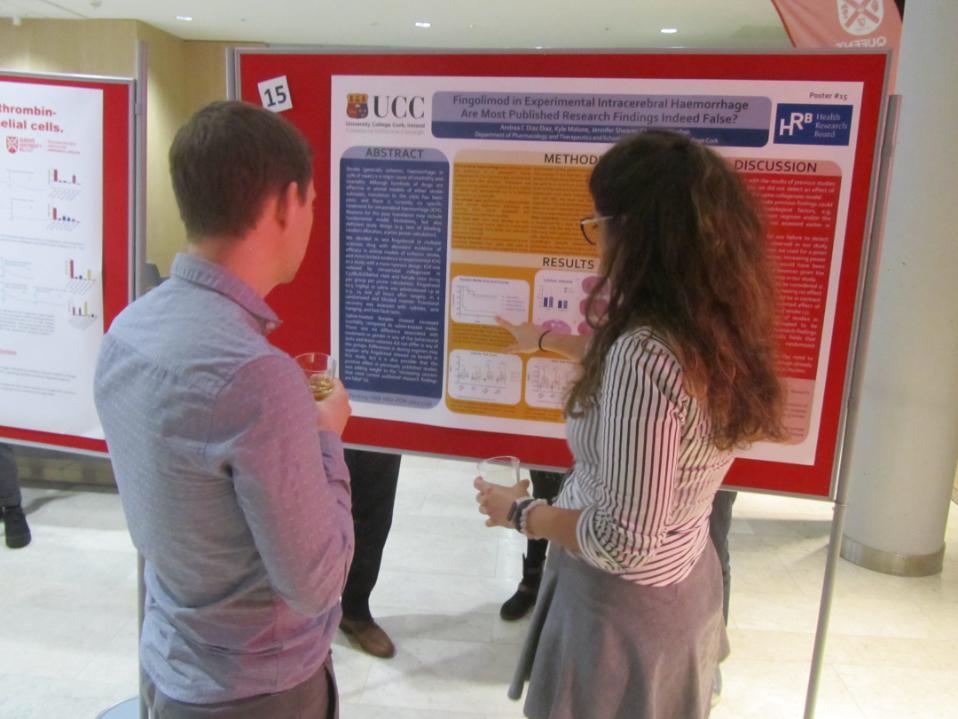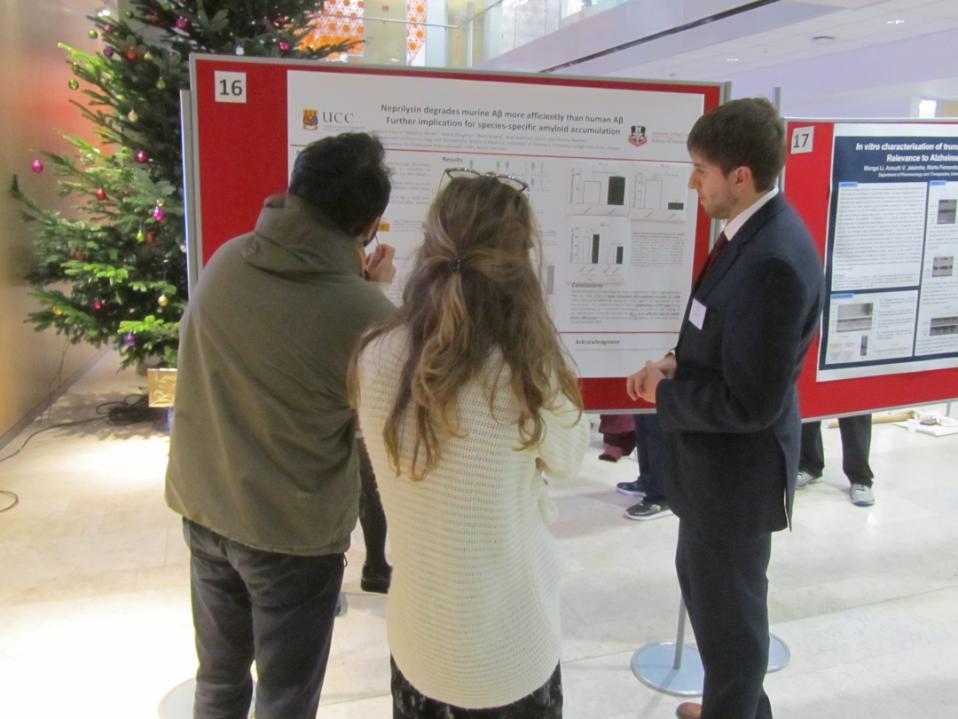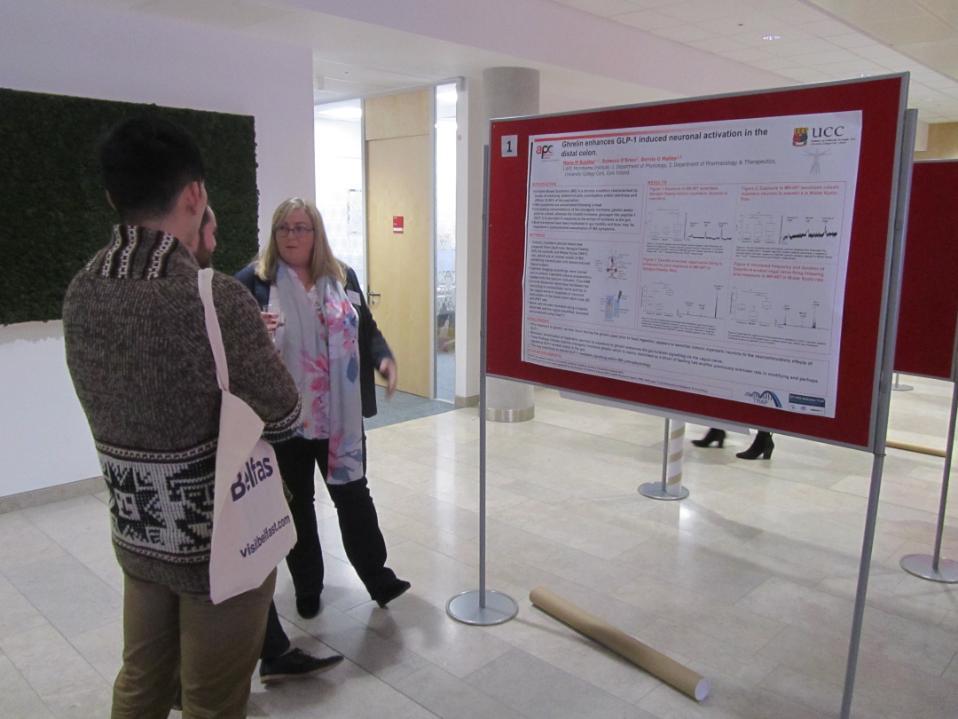 Other notable captured on camera and video