2023 Annual Meeting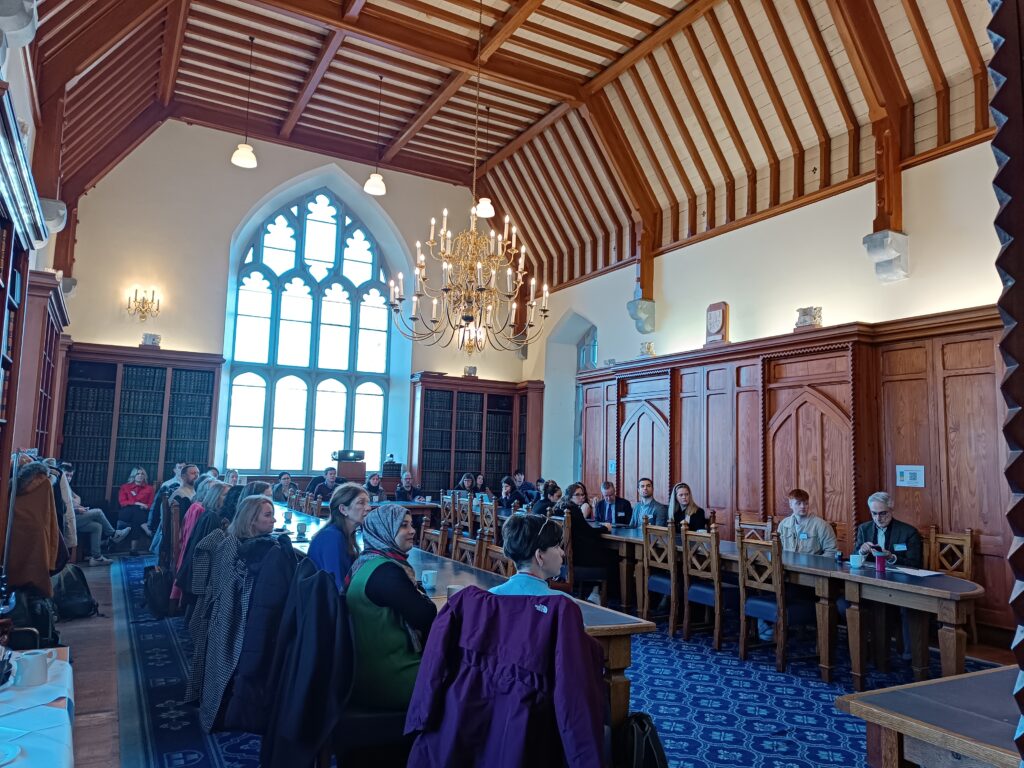 The Irish Association of Pharmacologists Annual Meeting holds immense significance within the scientific community and the broader healthcare sector. It is a crucial forum that brings together diverse minds, each with a common passion for advancing the science of pharmacology. The Irish Association of Pharmacologists Annual Meeting is an essential gathering that celebrates the discipline of pharmacology and elevates its significance in healthcare and scientific progress. It is an event with objectives that extend beyond knowledge sharing to inspire collaboration, innovation, and career growth.
The Irish Association of Pharmacologists Annual Meeting, a highly anticipated event in the field of pharmacology, recently concluded with a day filled with insightful presentations, engaging discussions, and exciting developments. The gathering was a testament to the dedication and innovation of pharmacologists in Ireland and beyond. Let's take a closer look at the highlights of this memorable day.
Opening Welcome Address
The day commenced with a warm welcome from the President of the IAP, Professor Christian Waeber. His address set the tone for the event, emphasizing the significant contributions of speakers, young scientists, and researchers in their respective fields.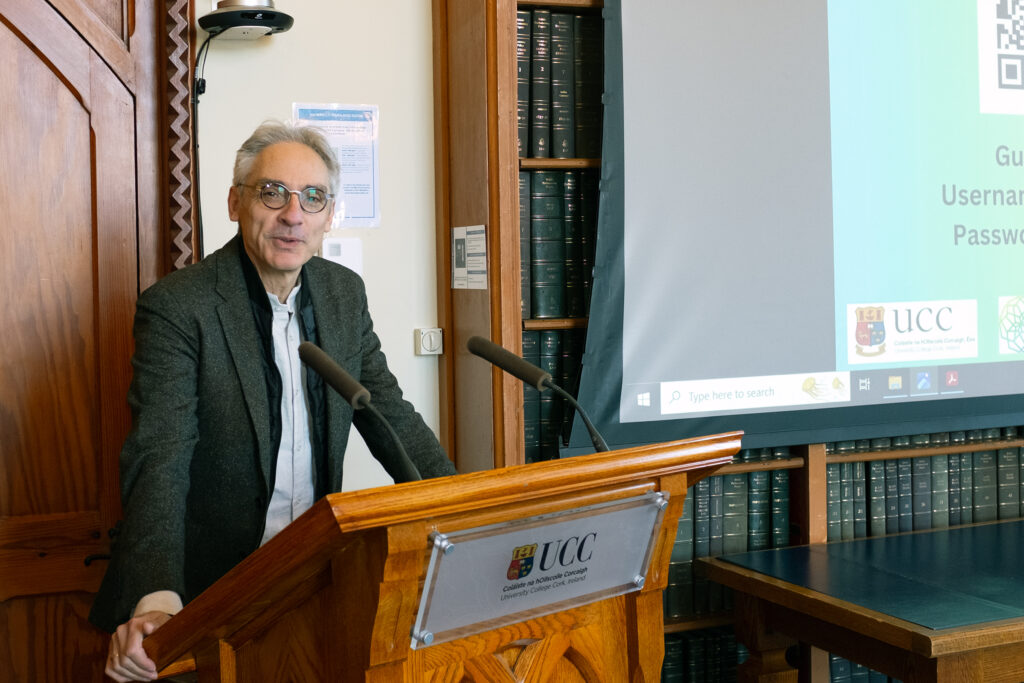 Notable Oral Presentations
The conference featured a series of remarkable oral presentations, offering a glimpse into cutting-edge research and discoveries. Fawza Mashouf Alenazi, a postgraduate student from Trinity College Dublin, kickstarted the presentations with her research on "VE-cadherin degradation and ubiquitination upon pharmacological inhibition of PP2A and ability to recycle by Rab11a," which captivated the audience.
Next, Nicole Cosgrave, a postgraduate student from Beaumont Hospital and RCSI University of Medicine and Health Science, presented her work on "Risk prediction models for adverse drug reactions and adverse drug events in older adults – A systematic review," shedding light on the critical area of drug safety in older populations.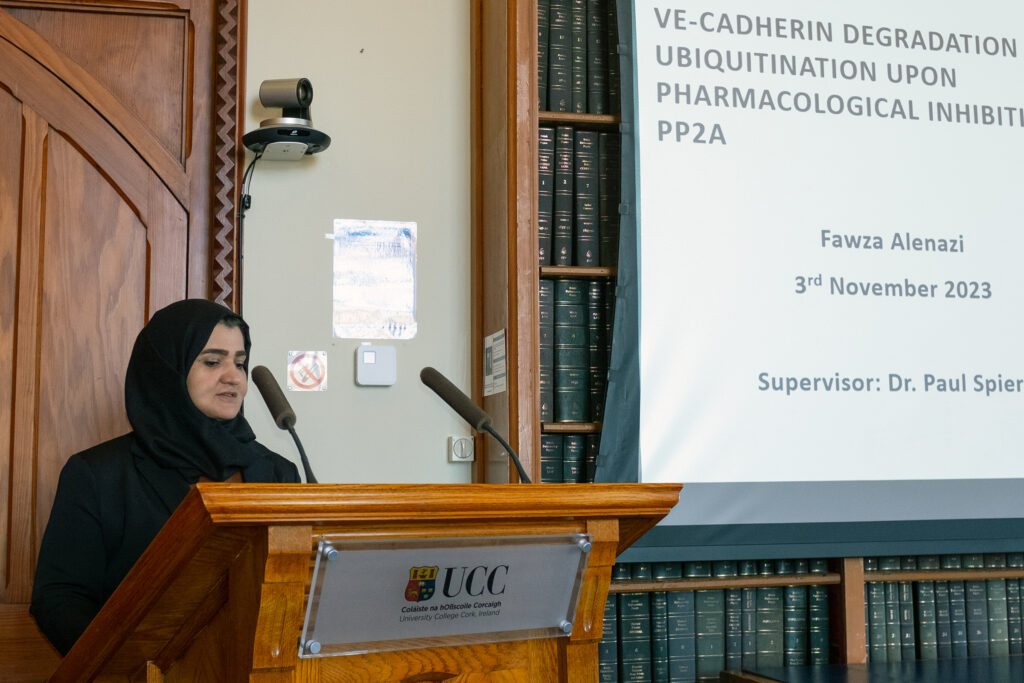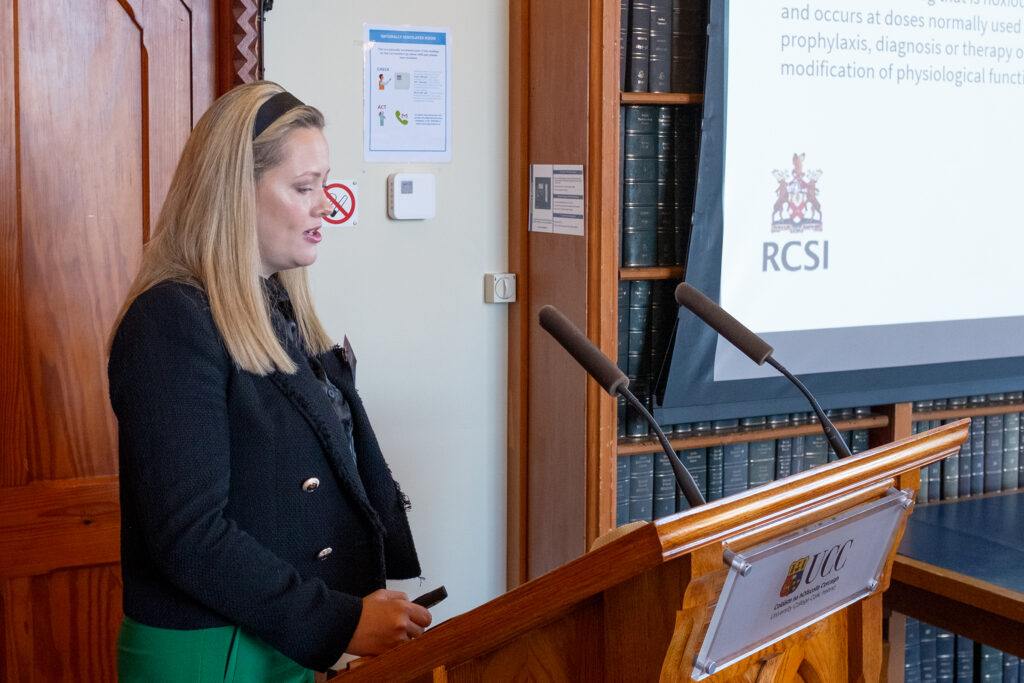 Keynote Speakers
The event also had the privilege of hosting two distinguished keynote speakers. Professor Clare Guilding from Newcastle University and Chair of the IUPHAR Education section delivered a talk on "Innovations in Pharmacology Education," inspiring educators and students alike. Following a refreshing coffee break, Professor Niamh Moran from the Royal College of Surgeons of Ireland presented her research on "The Platelet as a Therapeutic Target," highlighting the potential of platelet-related therapies.