Become A Member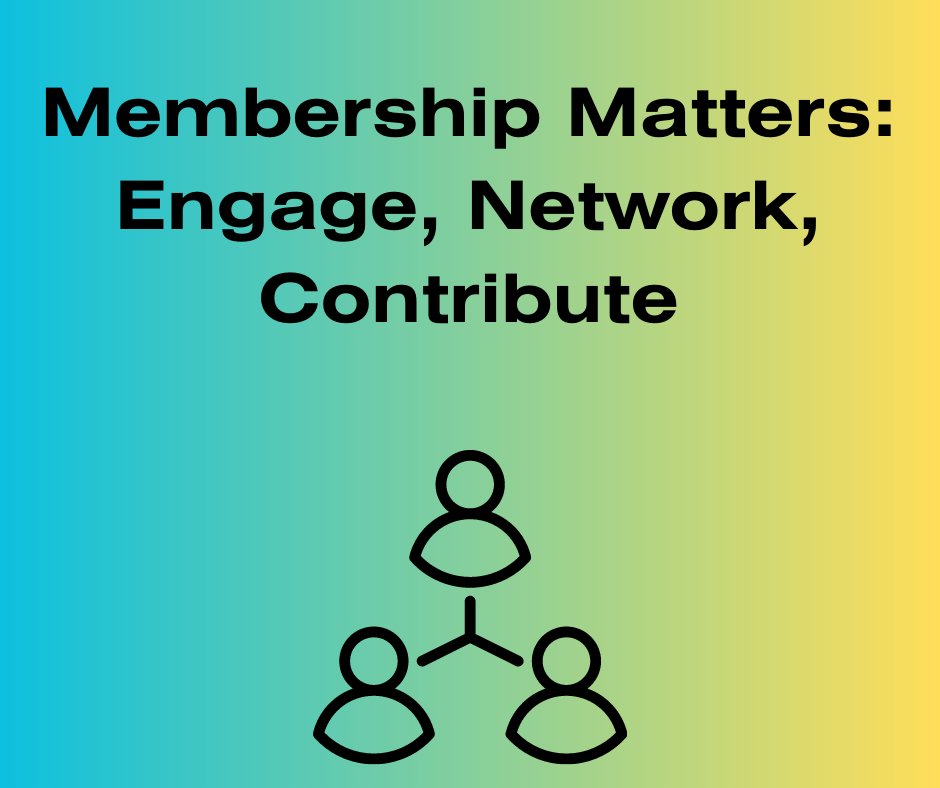 Unlock a world of opportunities by becoming a valued member of the Irish Association of Pharmacologists!
As a member you will gain exclusive access to up to date news, events, seminars, and networking opportunities. Join our passionate community today and together let's drive innovation, shape the future of healthcare and make a lasting impact on patients' lives. Embark on a transformative journey with us and be part of a collective mission to advance scientific knowledge, foster meaningful connections, and elevate your career to new heights. Whether you're a seasoned expert or a budding enthusiast, our association welcomes all who share a passion for pharmacology. Join us now and embrace a world of growth, collaboration, and endless possibilities!
Full Membership
Unlock the full potential of your pharmacology journey with our comprehensive full membership
---
Admission to our Annual Conference
Newsletter and Updates
Networking
Student Membership*
Empowering aspiring pharmacologists with affordable access to our community by providing discounted full membership.
---
Admission to our Annual Conference
Newsletter and Updates
Networking
*For Student Membership please ensure you sign up with a student email address