Upcoming Events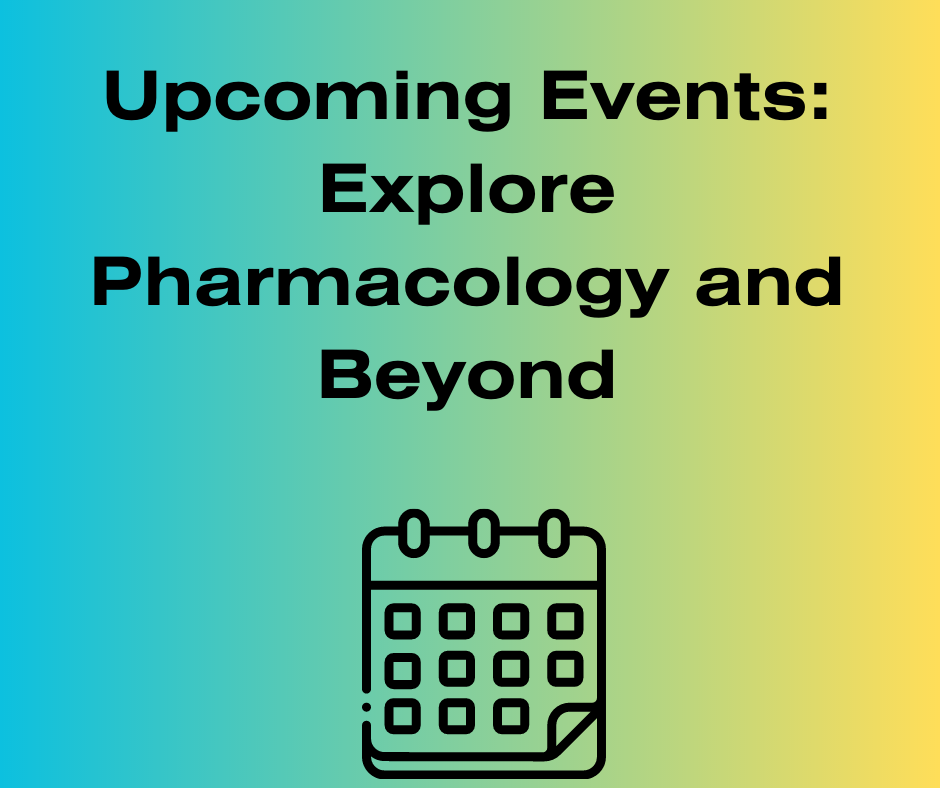 Welcome to our Upcoming Events page, where the world of pharmacology and scientific exploration comes alive. Discover a curated collection of upcoming events that promise to expand your knowledge, spark curiosity, and facilitate networking within the field. This dynamic platform not only showcases our association's own events but also highlights the endeavors of our affiliated associations. As we join hands to cultivate a spirit of collaboration and innovation, we invite you to explore the diverse opportunities that lie ahead. From conferences and workshops to seminars and symposiums, this page is your gateway to staying informed, engaged, and inspired.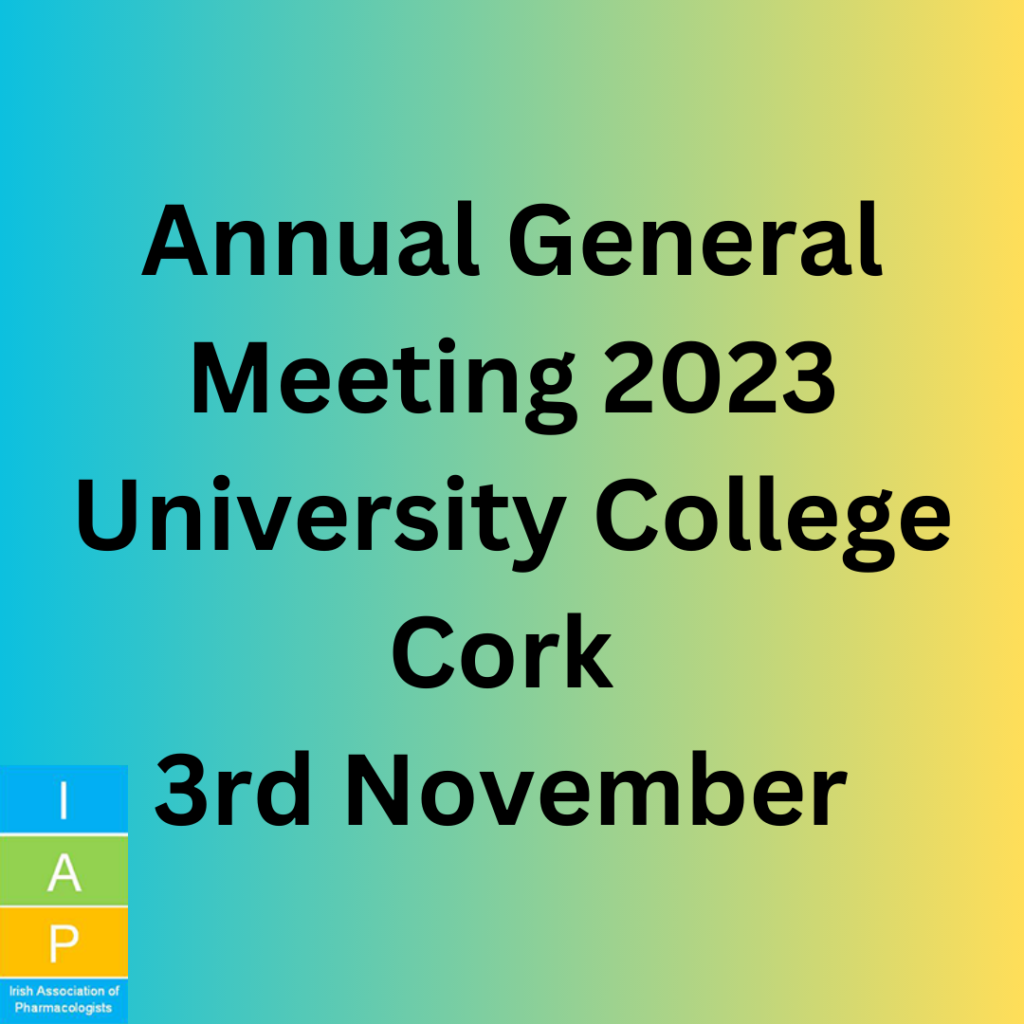 Annual General Meeting 2023
We are thrilled to announce that our highly anticipated annual meeting is just around the corner. Join us on November 3rd at the esteemed University College Cork for a day filled with insightful discussions, networking opportunities, and the celebration of remarkable achievements in the field of pharmacology.